The Ramalhos and Hellen & Deivson are excited to bring you the
1st edition of Brazilian Zouk United Festival.
And what place could be better for this than our historical and beloved capital BERLIN?!
Let's unite our countries and diverse styles:
Rio Zouk, Lambazouk, Urban Zouk.
Let's celebrate commUNITY 2022, Zoukeir@s!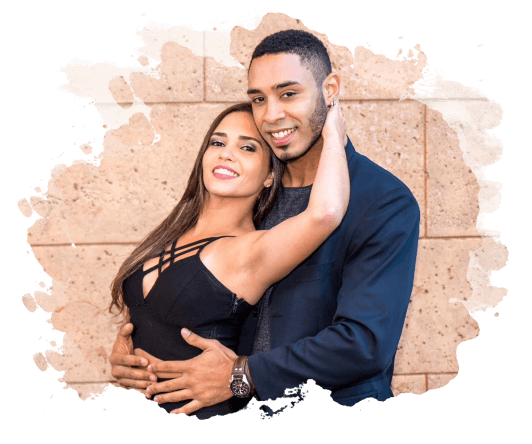 William & Paloma​
Gilson & Natasha​​
Olaya & Papagaio​
Jan & Saba
Sarah Mae
The Ramalho's
Hellen & Deivson​
Pedrinho & Linda​
Tiago & Julinha​
Ninna & Iago​
Saulo & Yasmim